Hey there, UXPressia friends! We're giving away a ticket to the Soap content conference! Read more and take a crack at winning a free ticket to this awesome event.
What is Soap and why should I care?
Soap is an annual product-related content conference that is happening this June (7-9) in Krakow, Poland. Built by content professionals, it brings a fresh perspective to the world of technical communication by going beyond the already said & known.
If you're involved in
Technical writing
UI & UX design
Product development
E-learning
Team building
Project management
you should definitely come!
The ticket is worth 999 PLN (~€240) and all we want for it is a photo where you and/or your team are using any UXPressia tool be it CJM or Personas.
What to do?
Just gather your teammates, take a fun photo with UXPressia on your computer screens and post it on Twitter with #SoapConfUXPressia hashtag.
Here's a wonderful photo from UX studio guys: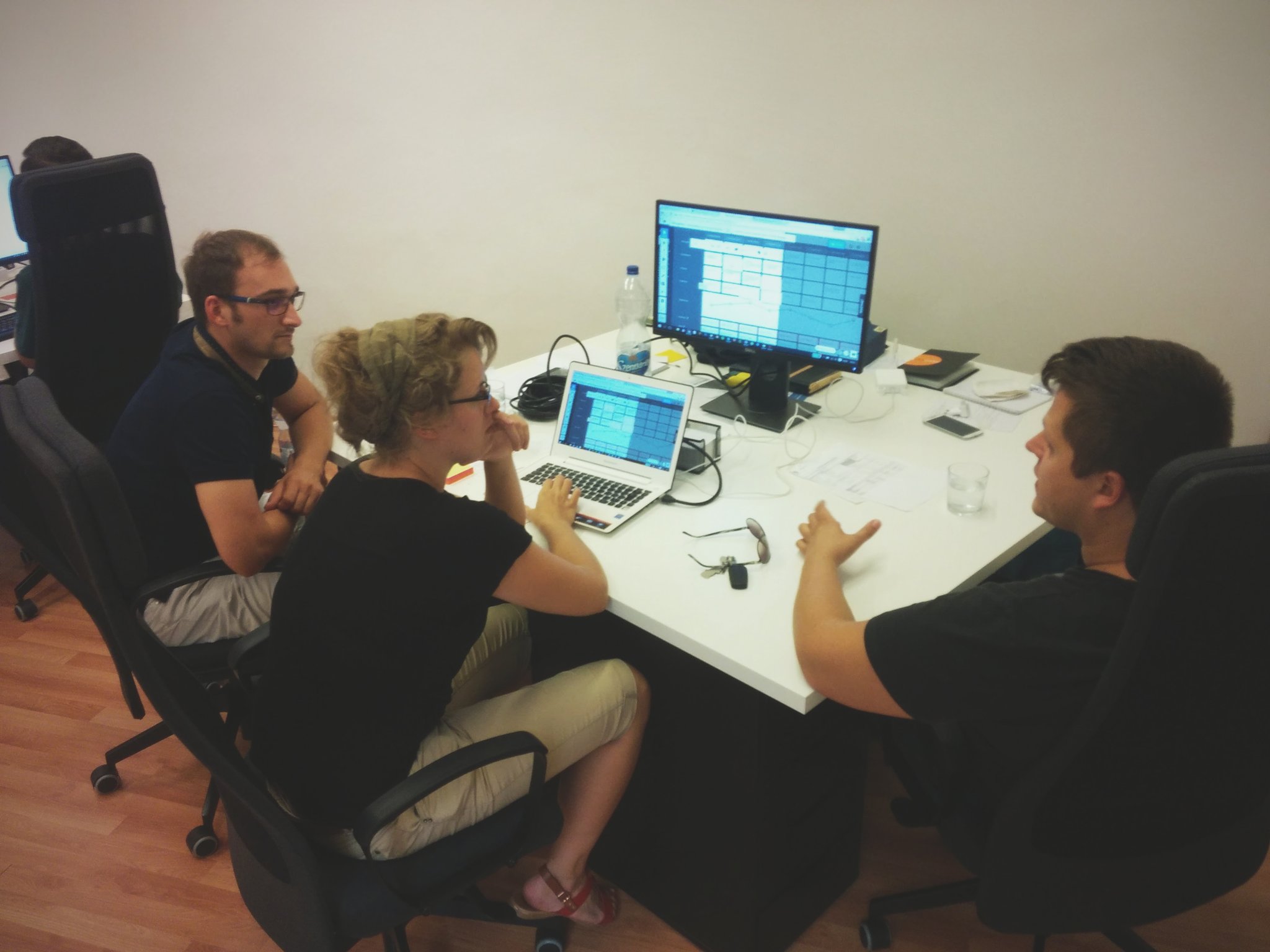 Who will win?
The ticket will go to the one whose photo gets the most likes! With a rad UXPressia t-shirt and a vigorous handshake that our CEO will give you personally at the conference!
Make sure you make it before June 1st.
Good luck winning the prize!