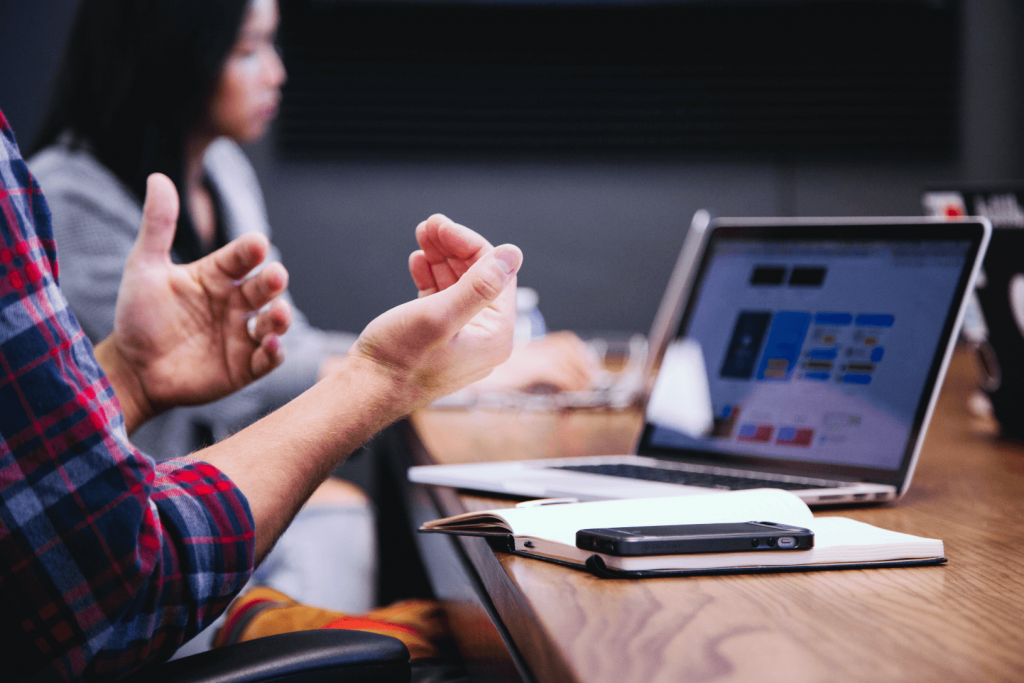 Case Overview
A Professor at Miami University was looking for an online course where his students could learn customer journey mapping skills and get certified after the course completion.
He found UXPressia Academy that offered such a course and asked his students to join it. Evaluating the students' knowledge after the course, he was happy with their results.
About Miami University
Bridging the gap between the classroom and the real world
Ever since the day that Miami University welcomed its first students over 200 years ago, this institution has been at the forefront of public education in the United States.
Continually striving to provide the best student outcomes, Miami successfully combines strong academic programs with contemporary approaches to teaching and personal attention to every student.
As one of those who coined the "inverted classroom" phrase, Glenn Platt, C. Michael Armstrong Professor and Director of Miami University's Emerging Technology in Business + Design Program, knows full well that instructors should use different teaching styles to match student learning types.
In the social media marketing and online community management course that he teaches at the university, Dr. Platt goes much further than that — he helps his students develop critical skills to become more competitive in the job market.
"I have my students do Google, Hootsuite, Hubspot, and other certifications in this class so that they have a competitive advantage when looking for a job," says Dr. Platt.
Dr. Platt wanted to bring even more value to the classroom by giving students an opportunity to take on one more online course to learn the basics of the customer journey mapping methodology.
"Customer journey mapping is certainly getting traction these days in the business world. The students were already familiar with it after my lectures and a set of readings and examples. So the idea of being CJM-certified seemed very appealing to everyone in my class."
How UXPressia Academy helped
When searching for an online customer journey mapping course, Dr. Platt wanted to find the one that would help his students understand the basics of customer journey mapping, including its most common uses, and learn how to build customer journey maps step by step. He was looking for an example-rich course that would uncover the best practices that his students could put into action at work.
"It felt like a perfect match when I stumbled upon UXPressia Academy. Their customer journey mapping fundamentals course had everything that I needed and even more."
Without looking any further, Dr. Platt asked his students to take the UXPressia Academy course.
"It was super easy to integrate the course into the learning process. It helped to reinforce my lectures and gave my students a different take on the topic."
UXPressia's customer journey mapping tool that the students used to create their maps was of great help to everyone: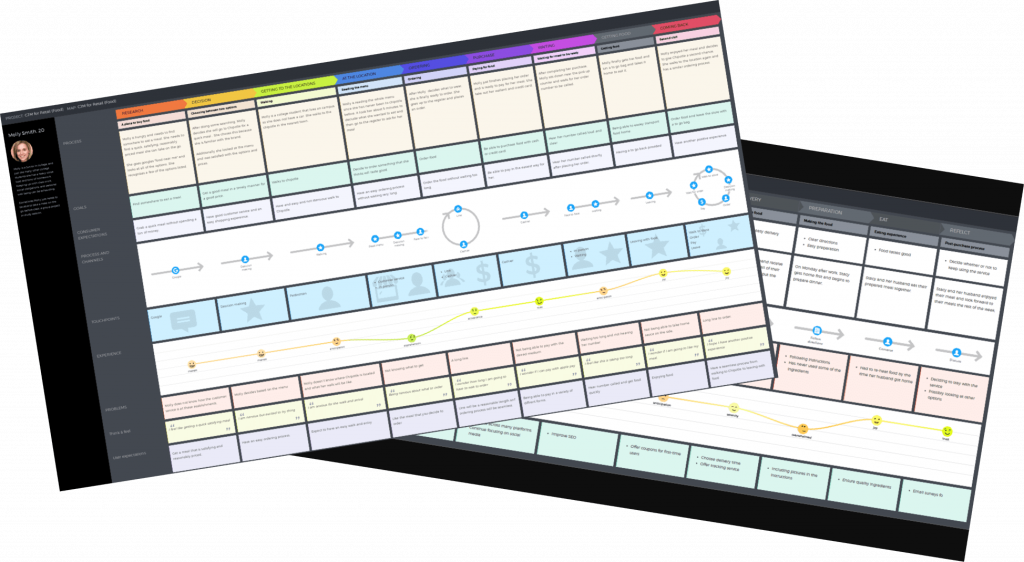 The results

All of the students in Dr. Platt's social media marketing class completed the Customer Journey Mapping Fundamentals course at UXPressia Academy.
Every student received a course completion certificate that proves their journey mapping skills and will help them impress recruiters when applying for a job in the future.
Here is what Dr. Platt's students say about the course:
"I loved the conversational format of the course. It was super easy to follow. I also liked how the real-life examples you provide within the course helped me connect learning with reality."


"I do like the course format; I think it's a very creative way of teaching the material. It definitely kept me engaged and challenged."


"I liked the course format because it felt interactive, and gave a lot of background info and detail that made creating a CJM feel like a real deal."
When all the students were done with the course, they wrote some assignments in class and passed an exam that proved their knowledge of journey mapping basics.
Dr. Platt is sure that the course was a real boon to his students:
"I would recommend this course to any faculty teaching customer-centric/design thinking methods across a variety of different disciplines."