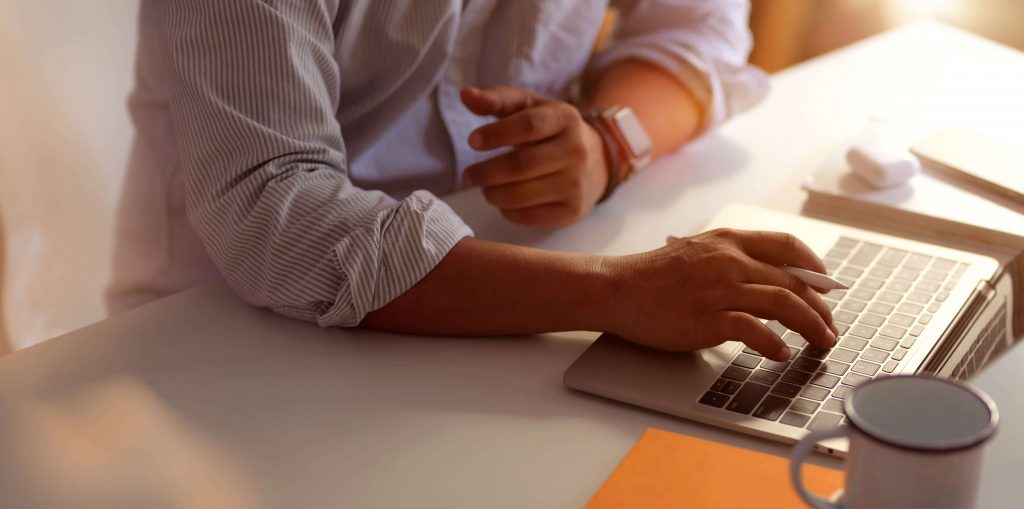 Michelin is a world-renowned French tire manufacturer that designs services, produces and sells tires for different vehicles: automobiles, trucks, motorcycles, airplanes, farm equipment, heavy-duty trucks, and others.
The Challenge
Michelin faced some challenges while deploying regional projects. Rising to these challenges, the tire manufacturer adopted the go-to-market strategy that brings cultural differences into focus, which is particularly important when selling goods or services internationally.
As part of the strategy, Michelin's Customer Experience (CX) team created customer profiles, which included information about the most appropriate communication channels for every individual. They needed to introduce the new methodology to company representatives across the world, which was hard without the right tool.
The Solution
The CX team tried quite a few tools before discovering UXPressia in 2018. UXPressia's ease of use, a rich set of features along with sharing and visual capabilities turned out to be exactly what they needed.
Michelin created customer profiles for every project using UXPressia's Customer Personas tool. CX managers added customer-specific information about the most appropriate channels to each profile and shared them with the network.

"Knowing the best way to communicate with your customer helps you sell more effectively," says Pierre Montel, Customer Experience Manager at Michelin.

The Result
Michelin keeps on pursuing the go-to-market strategy, which has helped them launch many successful projects in regions, improve customer communication, and hit their sales goals.
Now project managers at Michelin refer to the profiles created with UXPressia before choosing a channel for contacting regional customers. Using this approach, they are sure that they communicate effectively with every customer, delight them, increase customer satisfaction and loyalty, and increase their company's sales as a result.
UXPressia became the tool of choice for creating customer personas and, eventually, customer journey maps at Michelin.
"Updating customer personas with UXPressia is simple and fast. This tool is very easy to work with."