Our new release is out, and there're a search functionality and brand-new popup with templates that came with it. We can't wait for you to try the new features out!
🔎Search
Now you can search the entire workspace for a project, map, or persona created by you or your teammates. Not sure if what you need is still there? Search the trash to find it.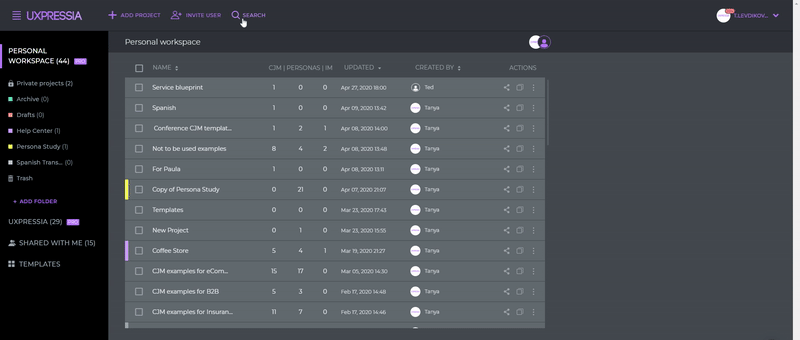 To help you save your precious time, we also introduced the search functionality to the templates section.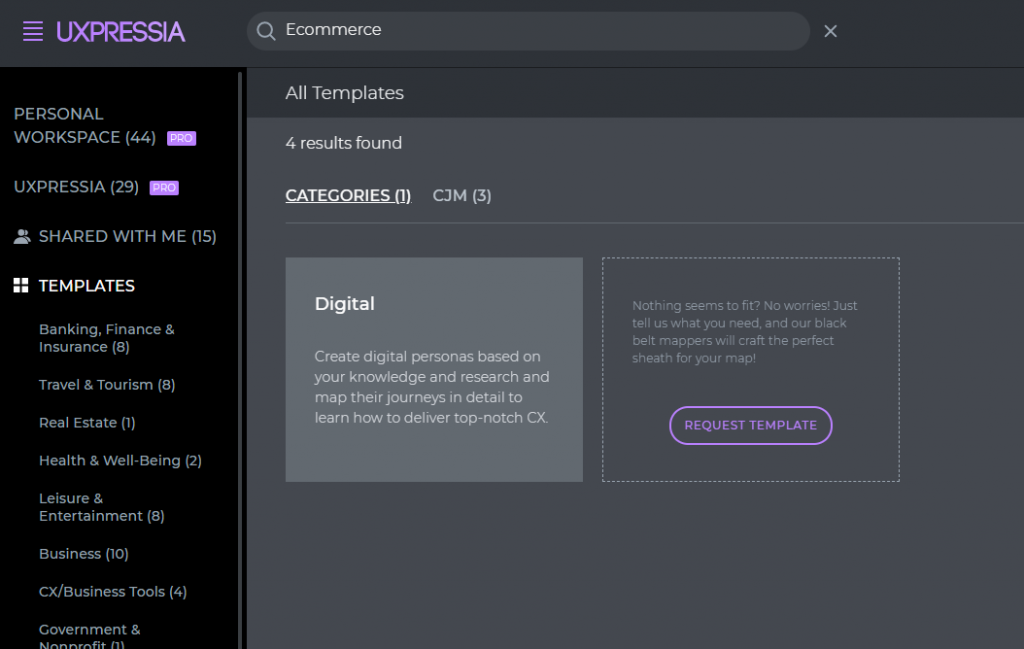 ⏱️Quick access to templates
There's a new popup with a variety of templates to choose from. Now you can find all the most frequently used templates in one single place without even leaving your project page to access them.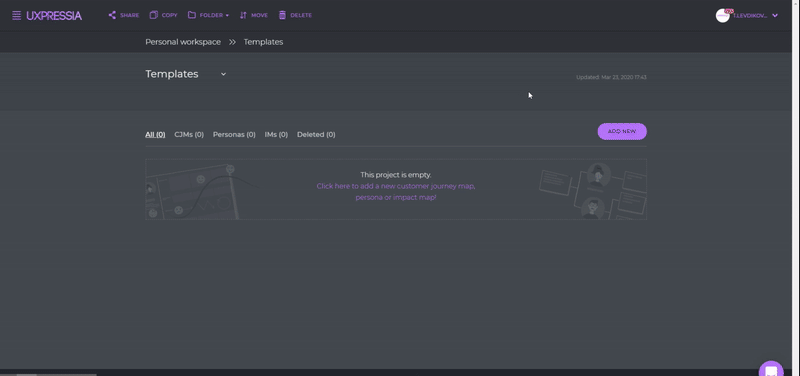 If none of the templates suits you, feel free to visit the templates section and do the search. 😉

That's it for the new features. Are you ready to see how they work?

And be prepared for the new features that are coming soon!