Visualization is what lies at the basis of customer journey mapping. In order to get your point across to your clients or company's management, you should make sure your artifact has a proper visual representation of your customer journey. Otherwise, your pitch is likely to fall short.
Visualizing your customer journey and experience was one of the key goals we aimed at when creating the UXPressia CJM tool. However, visualization in journey maps is something you can never get enough of. To give you a little more help with it, we now make UXPressia storyboard images available for download.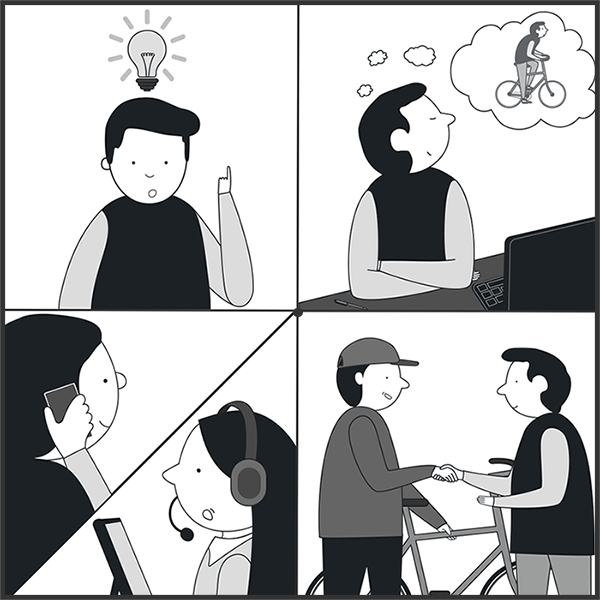 What is storyboard
A storyboard is a number of pictures that help you get a better understanding and translate to others what exactly your customers experience or go through at each stage of their journey. We offer 18 sets of storyboards for 18 different businesses, from video games and to health institutions.
Here is what storyboard looks like on a customer journey map.
How to use customer journey map storyboard
You can insert images in any text section on your journey map using the Text Formater or simply by dragging them from your computer on the CJM. In order to get a full visual representation of the customer journey, make sure each stage of the journey map has its own image.
Moreover, you can use images from different folders for various journey maps if they make sense there. For example, the picture for the research stage from the "Template for travel" folder will fit into almost any journey map that implies some prior research.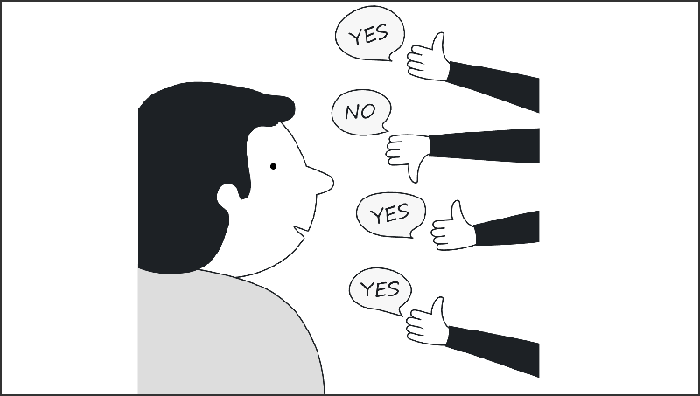 Download the archive and save your designer from drawing storyboard from scratch. Use images to reflect all your customer journey's smallest details that can't be put into words.
ENTER YOUR DETAILS TO GET THE IMAGES: