It's been almost 4 years since our launch in early 2015. And for a young product company competing in the global market, things are not that easy.
You work hard every day trying to better understand the needs of your users. You design, re-design, develop and re-develop features. 🙂
And then you're on an ongoing hunt for new ideas constantly trying to keep up with milestones, deadlines and deliver on your promises.
And it feels so good to get recognized.
I am happy to announce that UXPressia is a Hot Vendor in Customer Journey Mapping 2018 according to Aragon Research!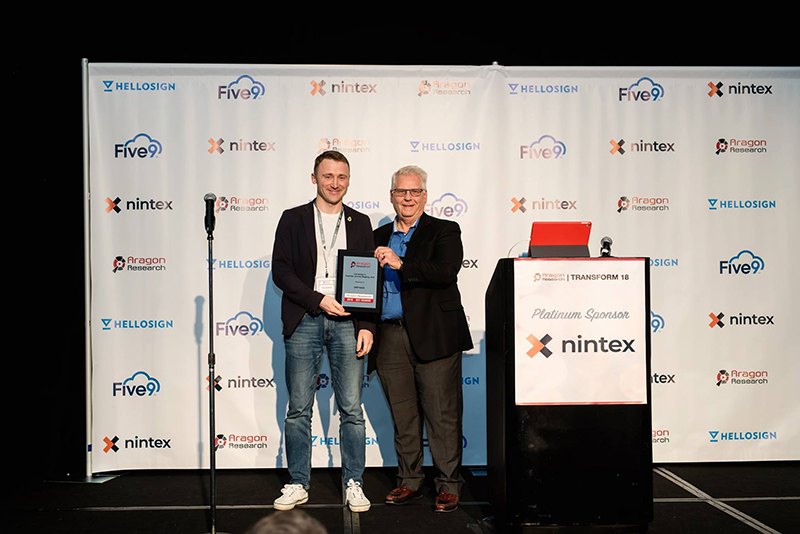 Photo: Steven Cotton Photography
We are thankful to Aragon Research and Jim Sinur for the award and recognition! It means that we are doing the right thing and we're doing it right.
That is a huge achievement for us and is definitely something to top in the new year 2019!