On our blog, you can find answers to numerous questions about the powerful strategic tool called journey mapping: how to visualize customers' journeys, how to make journey maps actionable, how to measure journeys' performance, how often to update your CJM, and many others. This article will answer one more crucial question: "How to measure the impact of journey mapping in your organization?"
It contains key findings from a recent panel discussion with three experts:
During the discussion, Veronica, our Events Manager, asked the experts five questions related to the matter.
Question #1: How to align journey mapping with business goals and strategy?
Answering this question, the panelists suggested several approaches:
Examine the internal journey first
Do journey mapping of an organization first, focusing on internal stakeholders. Looking at the journey within the organization, you can set some goals on how to create an experience that is phenomenal and exceptional both for your customers and you. After that, build a journey map for external stakeholders, who are your customers.
Read also: Employee experience mapping
Achieve executive alignment
It is vital to have buy-in from executives, especially in the B2B domain. These people can help align journey mapping goals with the company's strategic growth goals and revenue targets.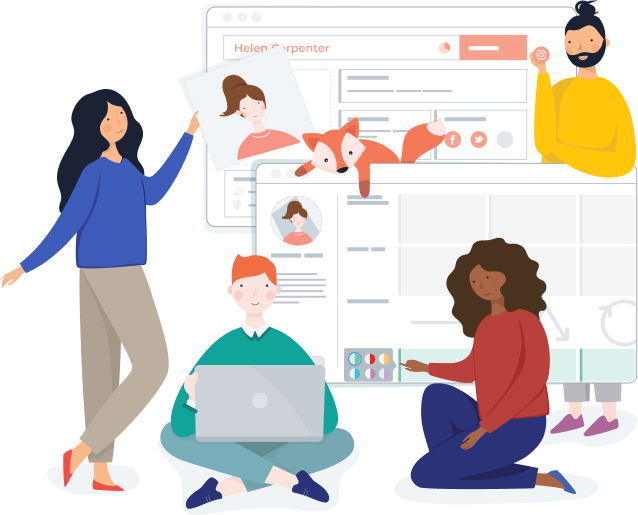 Looking at the emotional and behavioral touchpoint of when a journey map is successful and plotting on that same map when it's not can help you identify risks and how you can change that.
Define metrics and outcomes
Define the outcomes, metrics, and KPIs across the journey to understand how the journey will impact the bottom line. This includes baselining current metrics and building processes that lead to desired outcomes.
Be sure to look at the post-sale journey stages. Looking at stages that come after purchase can help you define the process and the playbooks that will lead to those results.
Think about how well the product meets the needs and expectations of the target audience. Is there something that needs to be improved?
Question #2: What journey metrics to measure?
Amy, Leanne, and Debbie find it helpful to measure the following customer journey metrics:
Revenue numbers. E.g., net revenue retention. These metrics are especially significant in SaaS businesses.
Net Promoter Score.
North Star metrics like conversion rates and cost of acquisition.
Customer behavior metrics like time to value.
Another piece of advice is to keep it simple: start with a few metrics for each journey stage.
It's also helpful to develop playbooks to know for sure what on the journey you are measuring.
Read also: Measuring journey performance
Question #3: How to overcome limited resources and budget for measuring the impact of journey mapping?
How to deal with limited resources and budget? Here are some constructive ideas:
Streamline processes across the journey
Businesses tend to fill gaps across the customer journey with people rather than with efficiency. Use journey mapping to analyze and streamline processes across the journey to drive efficiency into the business without sacrificing the actual customer experience.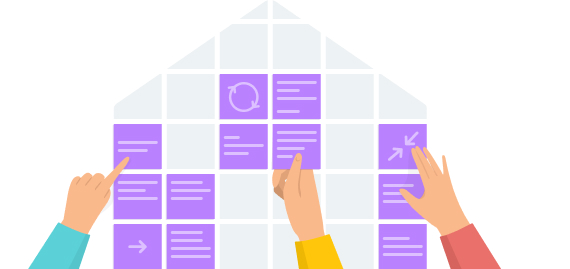 Improve resource utilization
Use internal journey mapping to identify areas where you can save money to reallocate funds elsewhere (e.g., a journey mapping initiative). The map should include not only people but also such stuff as software, hardware, etc.
"Quite often, we can save tens of thousands of dollars on our resources that we're just not using. "
Plus, there is always internal expertise and knowledge to make use of.
This way, you will create a lean environment that will allow you to efficiently move and manipulate existing resources, saving costs and keeping people engaged regardless of the level of investment.
Improve your prioritization
There should be a clear prioritization for all initiatives and projects. Unimportant ones and those based on guesses or ego should be scrapped. Place focus on what truly matters. This will require relying on evidence, data, and tools like customer journey mapping to make informed decisions.
Question #4: How to isolate the impact of journey mapping from other factors?
There is no straightforward answer. All speakers agreed that it's challenging to isolate the impact of journey mapping as it's intertwined with various other factors. And there are compelling reasons for that:
If we design phases and start to get an emotional response from customers and conversions, we will be able to measure generally what impacts and motivates them and has an impact on other parts of the business.
When doing journey mapping, we look at the impact of that, not what's happening in the bigger picture. We're trying to get results from what we've created with our journey phase and then motivate people to do other things. So we are actually isolating the journey map.
It's hard to separate the two because the purpose of the journey mapping work is to have a broader impact on the customer experience, which then should drill back into the overall customer experience that the organization is having.
A lot of the work that mappers do is basically tying the journey back to the, again, back to strategy and business metrics.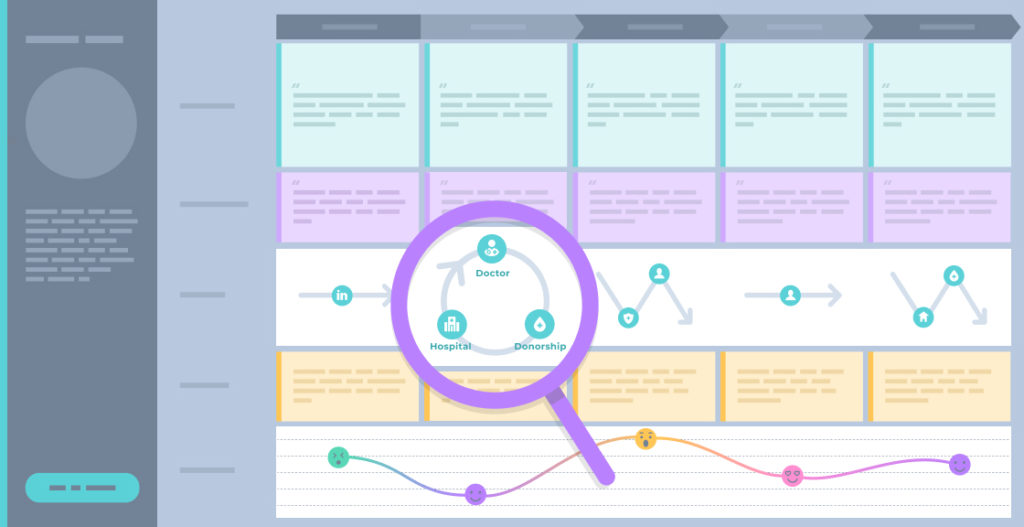 There are a few distinct signs that something's wrong with the map:
It is not used. Maps should be a source of truth across departments or even the company. It should inspire us to change and we should get back to it again and again.
If this source starts to drag us in the wrong direction, then we've got to understand that there's a problem with it.
The map ties customer values to company values, not vice versa.
If the map represents an optimized, streamlined future version of the customer journey and you will not make much change based on it.
Question #5: How to communicate the value of journey mapping to stakeholders?
When it comes to involving stakeholders in journey mapping and getting their buy-in, the experts shared some tactics to use:
Even a small team can drive organization-wide journey mapping adoption. Do a journey mapping exercise for a small-scope customer journey first instead of visualizing an entire journey. Showing the management that even a single-stage customer journey map can ignite new processes, boost performance metrics, and bring value to the whole organization.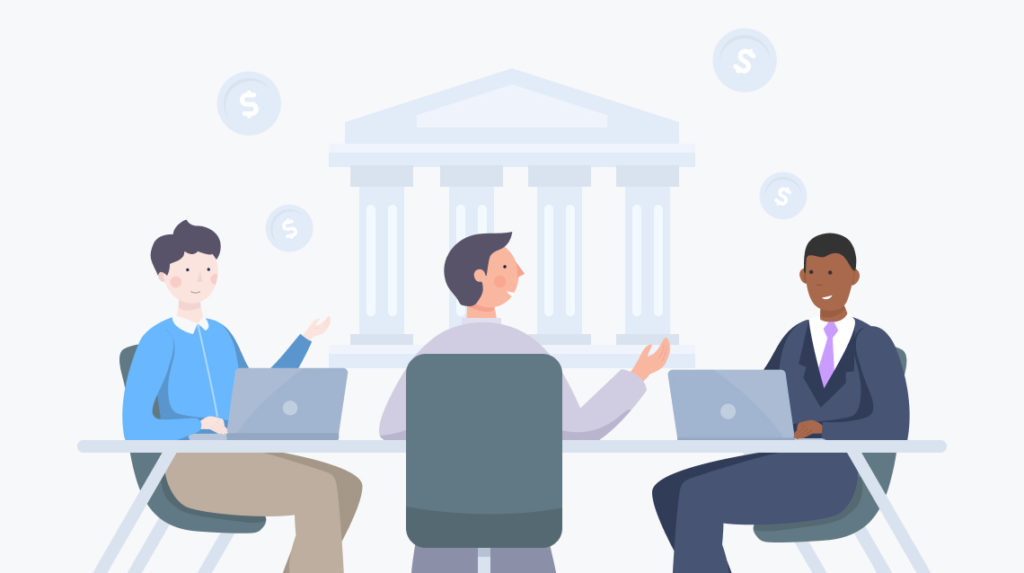 Describe emotional touchpoints
Empathy and journey mapping go hand in hand. When presenting a map to stakeholders, it can be helpful to use visuals like emojis. You can play with emojis' colors, changing them from red ('negative') to green ('positive'), just like the standard traffic light system we are used to seeing. This captures attention and helps stakeholders understand the impacts of different decisions.
Compare current and desired states
Presenting current and optimized flows side-by-side allows stakeholders to see the complexity from the users' perspective and the potential improvements that can eliminate that complexity. This can be complemented with reports, spreadsheets, and solution ideas to create a strong case for change.
The panel discussion recording
Want to learn even more about measuring the journey mapping impact on your business? Watch the session recording below 😉
Related posts