Visualization plays one the most important roles in the process of creating an outstanding user experience. This is the reason why CJM and Personas are so damn powerful. At UXPressia, we are passionate about visualizing and we want you to be able to make your maps and personas more visually striking. And this little update is all about colors and visuals.
A fine tool is a tool that can be adapted to the needs of its user. We're working on UXPressia with this idea in mind. And today, we introduce:
New Color Picker

Hooray! You're no more stuck with three colors for your sections. Now you have 3 times 4 = 12 colors to paint your map in any way you like.
And it isn't some fanciness. You can use different colors to set priorities, draw attention to particular sections, or, as we did it in our previous post, to differentiate between layers in service blueprinting.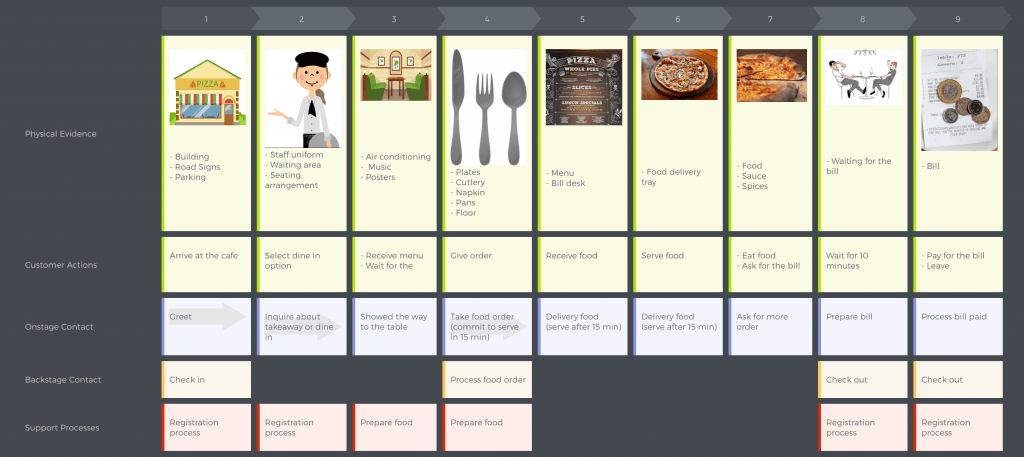 Or just use it to prettify your stuff. Your imagination is the limit. And, of course, it's one less reason to use stickers.
Let your maps and personas become more colorful and inspiring!
Editable Titles in Personas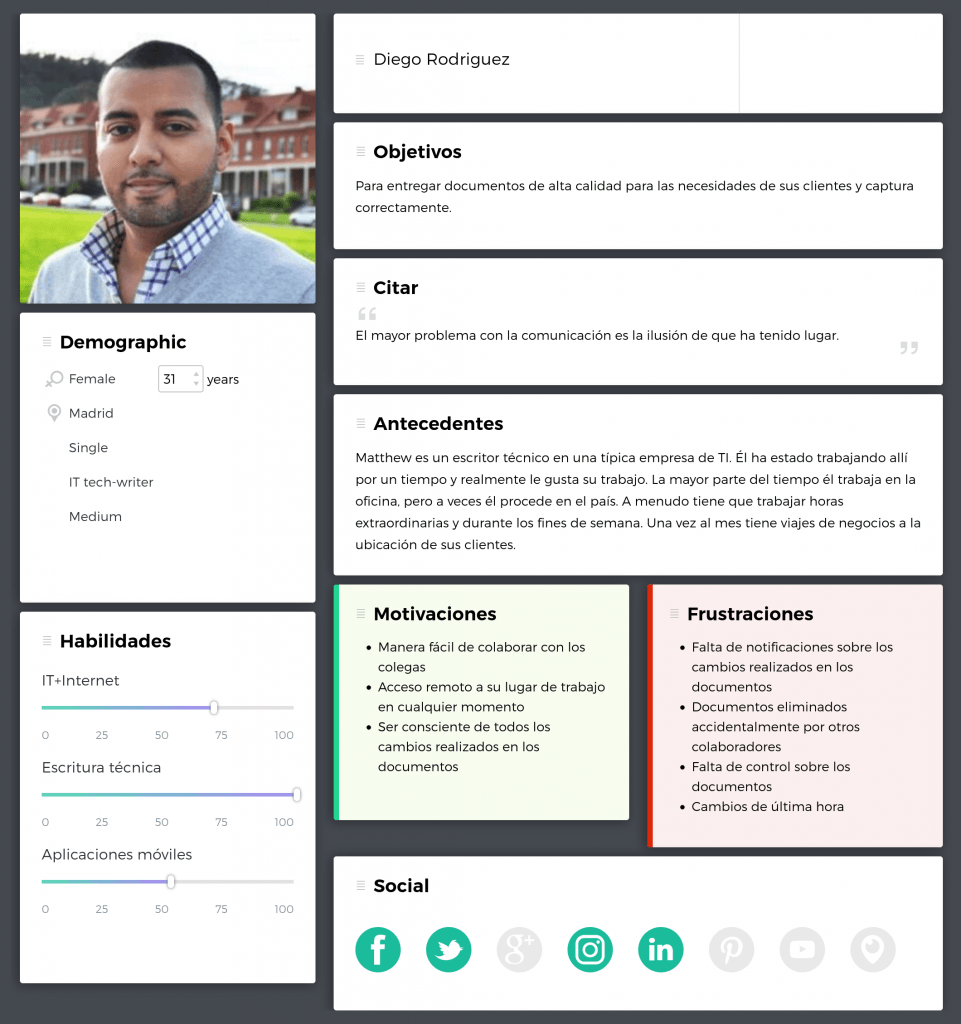 We have already introduced this feature in the CJM tool, now it's time for Personas Online to expand its limits of customization.
Minor, yet useful, this update will help those who want to use languages other than English in their personas.
Or, in case you don't like the way we named the sections, you can easily give them a fresh new and more personal look.
We hope that with this little update, you'll be able to express your ideas quicker and easier, as well as have less "oh, come on" moments.