At UXPressia, we believe that the only way to build a truly customer-centric product is to get to know the customers and to understand their needs, goals, and pain points. So this summer, we have launched a user research group to get closer to our awesome community.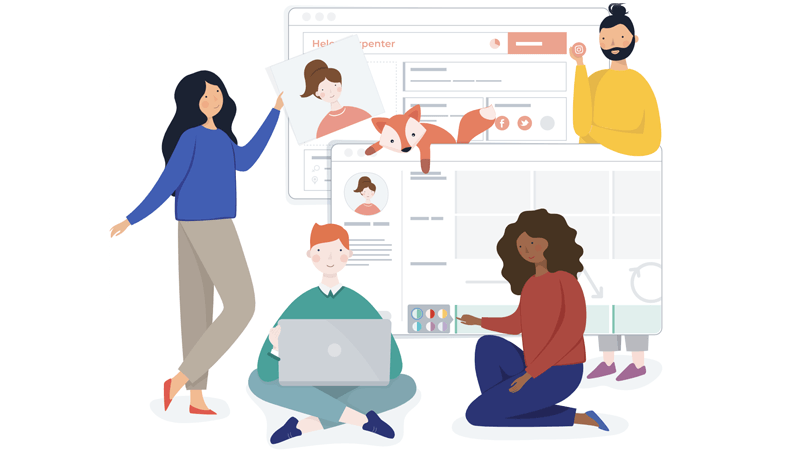 How's UXPressia Research Group organized?
We run multiple types of research to make sure that you find the one you are most comfortable with. We can hop on a phone call, we can send you a survey, and, if you enjoy being the first one to try something new, we can give you exclusive access to our beta features!
All of the studies take place online, so you'll be able to participate from the comfort of your own office or home with just a laptop and a set of headphones.
What's in it for me?
We know we are asking you for your time. We appreciate it and want to offer you something in return.
By becoming a part of our research group, not only that you get a chance to embody your ideas into UXPressia and be the first to try new features, but you can also get discounts and coupons for UXPressia tools along with tangible UXPressia freebies, Amazon certificates or charity donations made on your behalf.
Enough of us talking. Hit the button below, join our research group and help us make UXPressia better for everyone!